Sheraton Fitness by Core Performance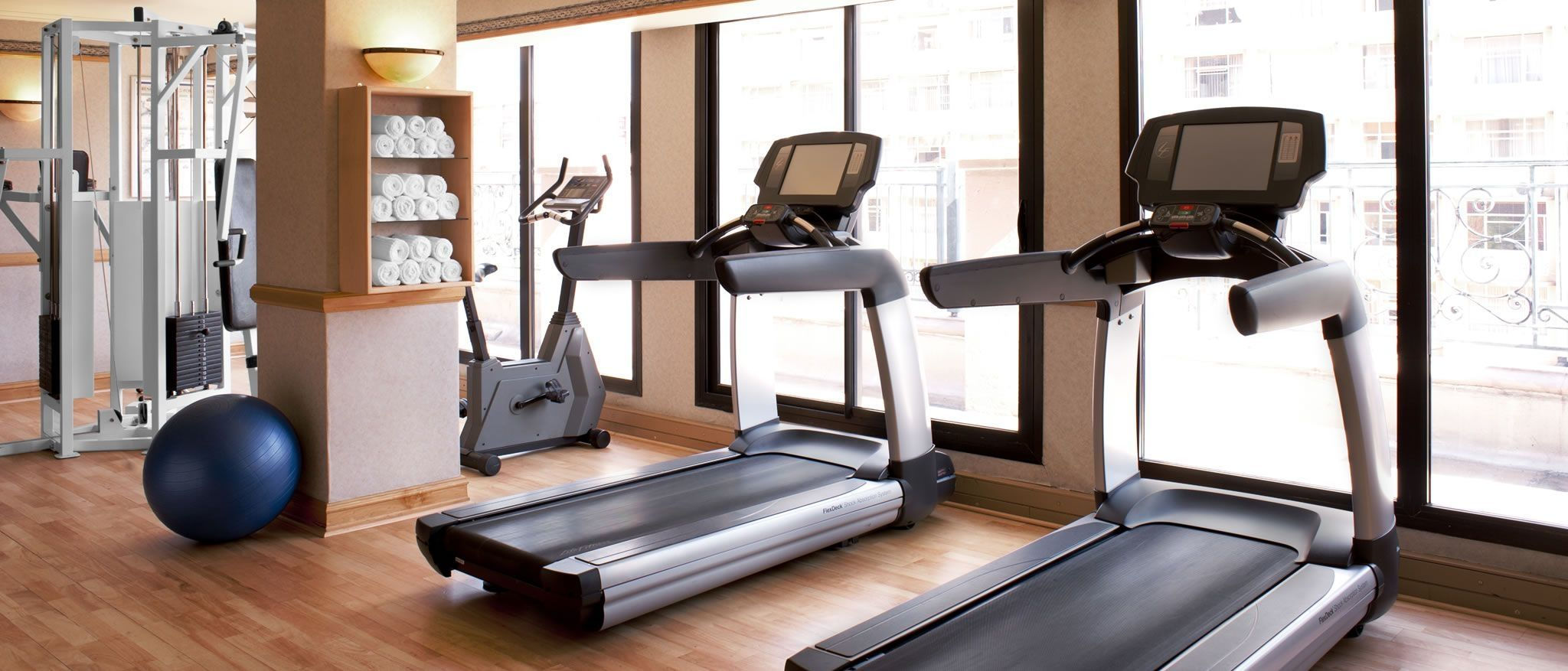 For those fitness fans, discover our center and evacuate the tensions of the day. At the Sheraton Pretoria Hotel, we realize the need to maintain a routine when you are away from home so, to accommodate different schedules, our fitness center is open 24hrs (with your room keycard).
Treadmills, stationary bikes, strength training equipment, weights (dumbbells), two inflatable stabilizing balls and a muscle rolle, are all accessible for you to use to stay fit.
We work together with Core Performance to match your needs in regards to fitness and well-being.
The Core Performance System is rooted in four fundamentals, all of which are integrated to help you prepare, fuel, train, and rest for success in your daily life. Whether your goal is to complete a triathlon, improve your golf game, or just have more energy to get through the day, Core Performance delivers proven results based on your goals. Take a look at our Sheraton Fitness website where you can find training programs to Jumpstart, Relax, Recover, Regenerate, Boost Power and Recover from your travel.