Sheraton Pretoria's Environment & Sustainability Efforts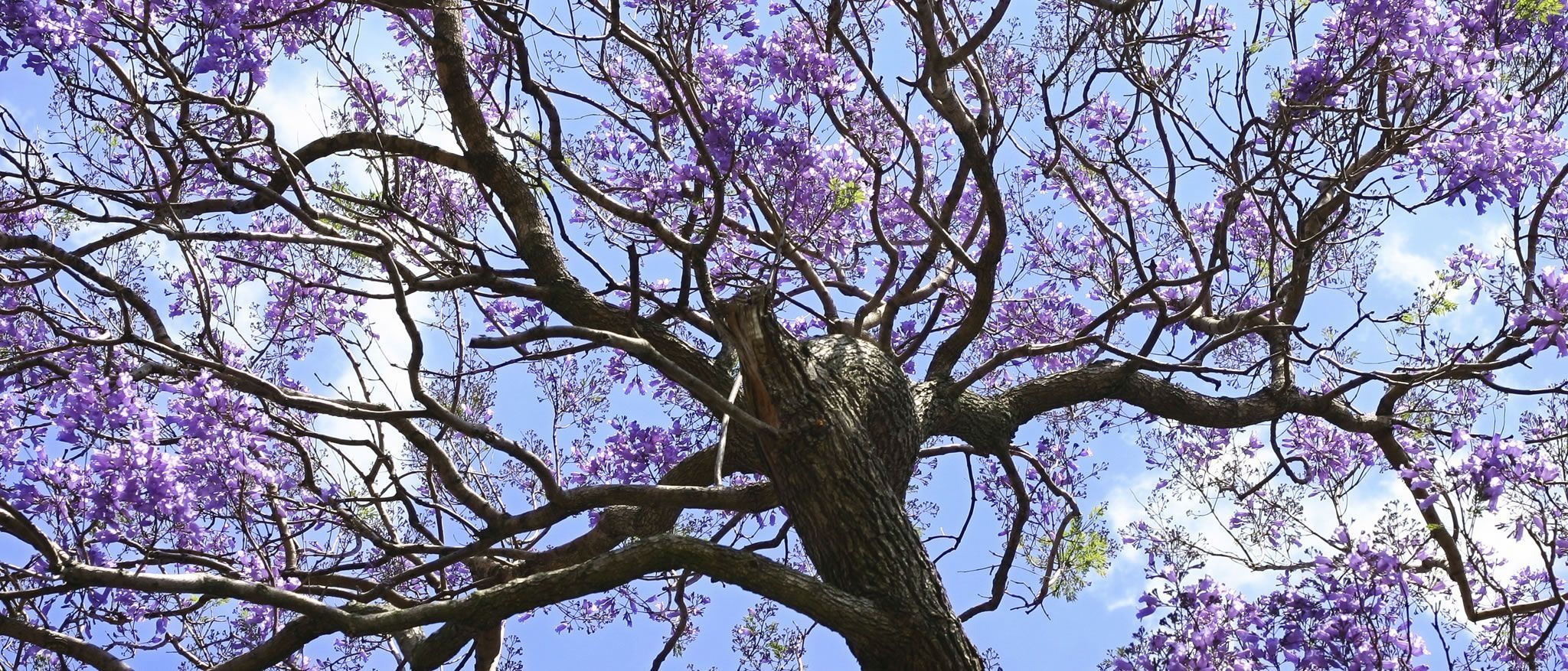 The Sheraton Pretoria Hotel believes in the well-being of society and takes great efforts to reduce the hotel's impact on the health of the environment.
What we do:
Energy & Water Conservation
High-efficiency lighting in public areas
Water conserving fixtures
Regular preventive maintenance
Make a Green Choice Program
Waste Minimization & Environmentally Responsible Purchasing
Recycling
Elimination of styrofoam packaging
Amenity management
Enhanced Indoor Environmental Quality
Green Housekeeping
Integrated pest management practices
Raising Awareness
Property-level Green Council
Sustainable Meetings Practices
Choose the Make a Green Choice Program (MAGC)
Guest is eligible to participate if staying for more than 2 nights
Guest can choose one of the following for every night he declines housekeeping services:

R40 credit at F&B or
500 SPG points or
Donating 500 Starpoints to UNICEF

To participate, guest must hang MAGC doorknob before 02:00 AM.
The programme is not offered on the day of departure or stays less than 2 nights.
Guest must place MAGC on the bed and leave towels to be changed on the floor.
Guest must be SPG member to collect Starpoints.